Albion Online is a very different game in many ways. The most notable difference for me is that there are no levels, skill trees, or classes. There's also no such thing as an "EVE Clone" and the mechanics of Albion are quite unique to other MMO games on the market today. So what sets this sandbox world apart from others? This week we take a look at how they designed their crafting system so players who aren't hardcore crafters can still enjoy it!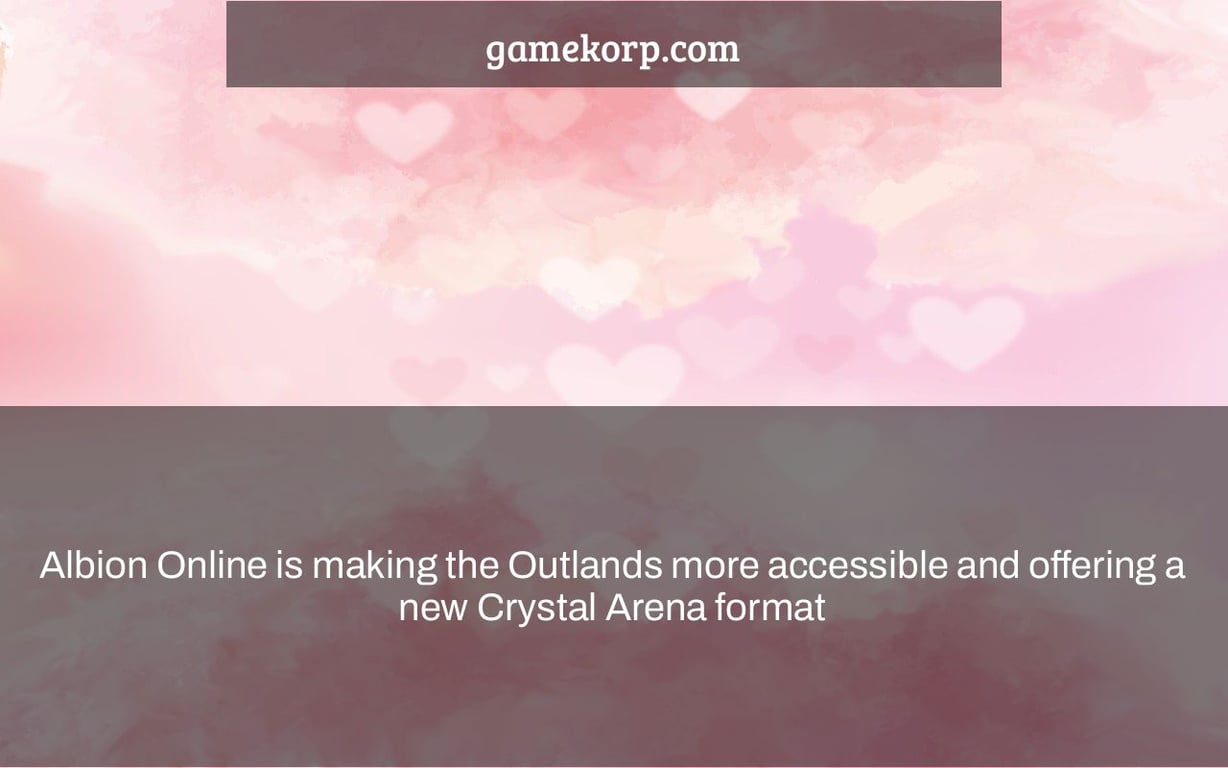 What would it take for you to enter Albion Online's Outlands? The creators understand that this may be a difficult task for some players, and they understand their reservations, which is why the Outlands will become more accessible with the game's next big upgrades. This entails the addition of Gateway Towns, which are more developed environments with access to banks and markets that replace the old portal districts. On non-combat rides, players will have access to the new Journey Back ability, allowing them to more quickly exit the endgame zones when they're done.
Players may also expect the new Crystal Arena, which is a non-full-loot type of organised PvP that provides players a new set of incentives for participation, as well as an unique non-fatal Crystal League format that delivers lower rewards than its more deadly cousin while still permitting participation. When you add in elements like your gear templates remembering what you had before death if you need to re-gear, you've got a wonderful set of quality-of-life enhancements to make the hazardous places more accessible; you can see everything in the video below or on the official site. Don't forget, the patch will be released on June 8th!
Advertisement