EverQuest II is the second game from Sony Online Entertainment that was released in 1999. After 10 years of updates, EverQuests II will be releasing its newest progression server for players to enjoy new and updated content with an emphasis on end-game encounters. The Varsoon expansion also includes a revamped Player vs Enviorment (PvP) system which rewards all combatant types with loot upon victory including tokens that can be used to purchase many different items through the Auction House or traded into gold at a fixed rate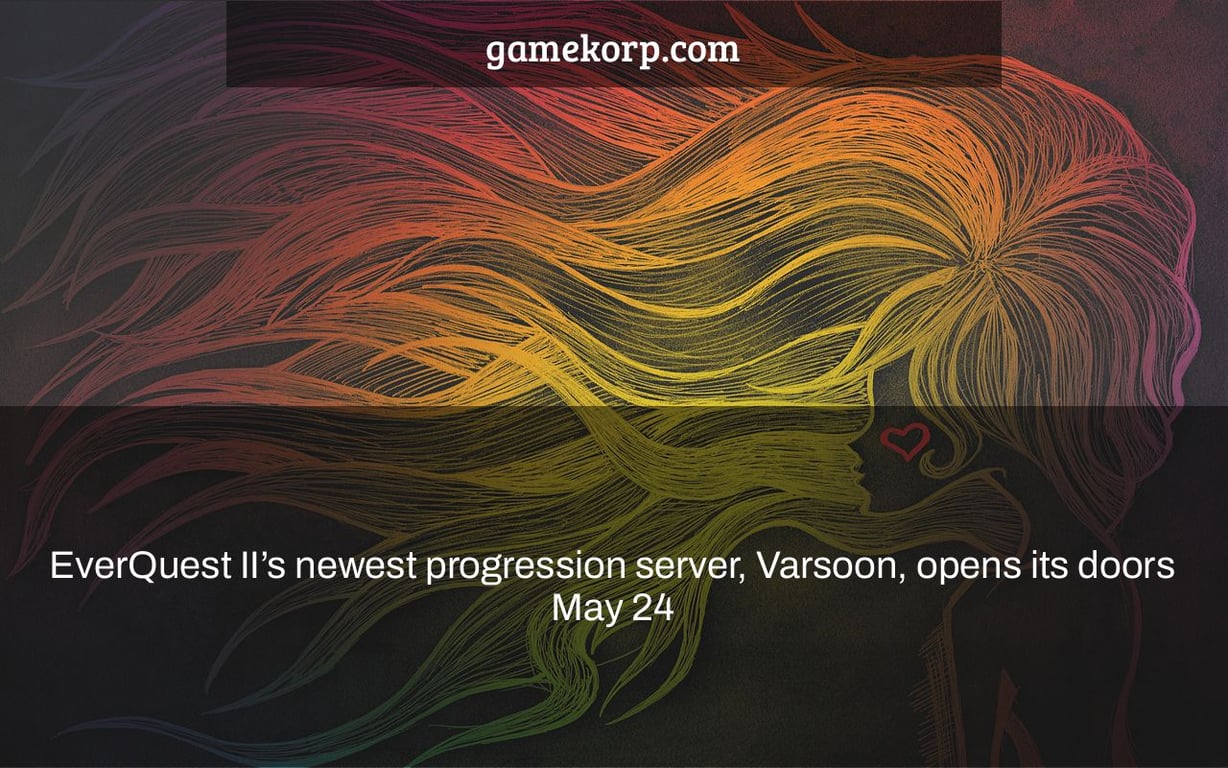 Daybreak announced last month that EverQuest II will be getting a new time-locked expansion server in May. It went into beta last week and will be released on May 24th.
"We're incredibly eager to release our newest TLE, Varsoon, to the people and see it grow," Daybreak adds. "Whether you're a first-time player, a seasoned veteran, or just want to spice up your EverQuest II experience, we welcome you all and hope you enjoy the server."
So, what is the situation with this server? It's a free-trade TLE server, which means players will be allowed to trade traditionally character-bound things, and the server will advance through the expansions one at a time at fixed intervals, with items and experience rescaled to fit the fast pace. All races are also unlocked, with the exception of the Channeler and Beastlord.
"Expansions will be available every 16 weeks, with the exception of Desert of Flames, which will be available every 12 weeks. That means you'll play classic EverQuest II for 16 weeks, Desert of Flames for 12 weeks, Kingdom of Sky for 16 weeks, and so forth. Any material produced in between expansions, such as GU and Adventure Pack content, will be distributed eight weeks following the relevant expansion. For example, Fallen Dynasty will be available 8 weeks after Kingdom of Sky is published. Hunter's Quests and goods will arrive in Desert of Flames around 6 weeks after they are released."
Please keep in mind that you must be a subber to join the server.
Varsoon is launching in just one week! With it, we're also releasing the Undying Crate. Get the details here: https://t.co/7psRCE1esb#EQII pic.twitter.com/dUAo0Ie028
— EverQuest II (@everquestii) May 17, 2022
Advertisement