We chat with Naoki Yoshida, director and scenario writer of the highly anticipated expansion: Shadowbringers. In-depth discussion on controversial game mechanic 'The Endwalker', how it was implemented and its implications for FFXIV as a whole.
The "natsuko ishikawa" is a character in the game Final Fantasy XIV. She was originally introduced as a side character, but her role has grown and she now plays an important part in the story. The director and scenario writer of Final Fantasy XIV discuss what makes natsuko so interesting.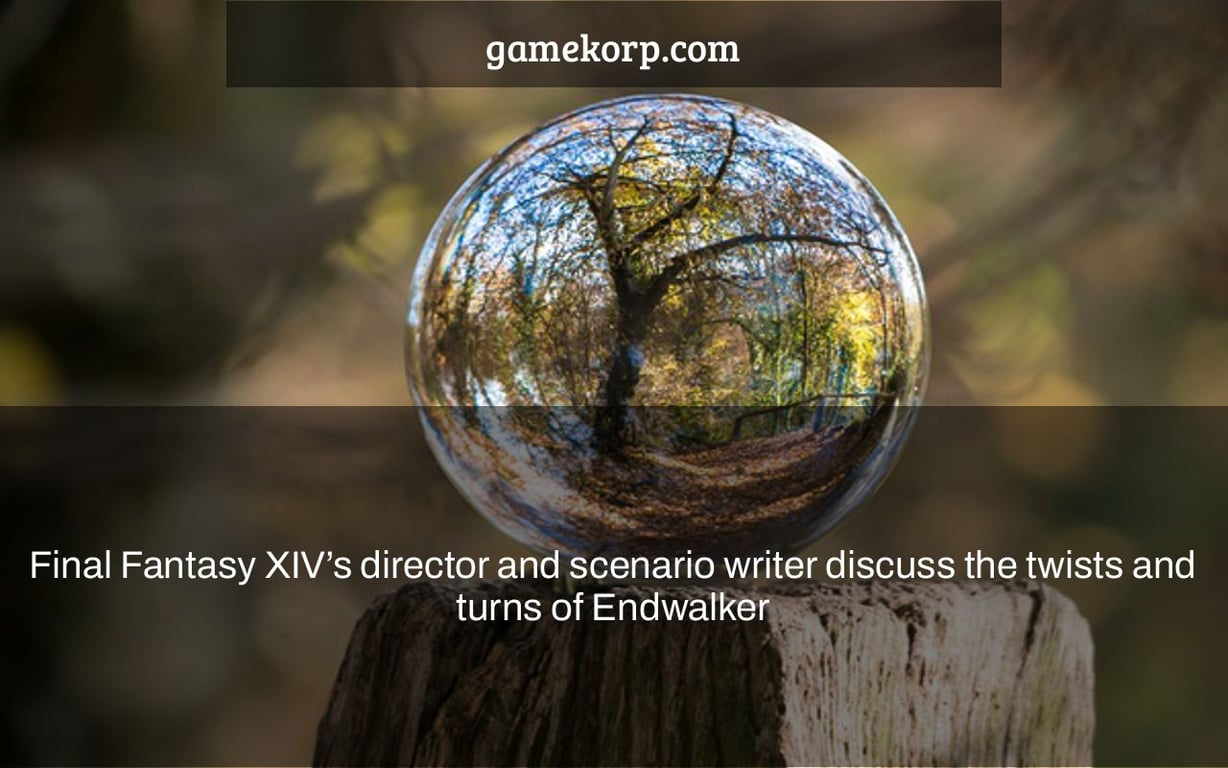 For those of you who haven't yet completed the Final Fantasy XIV: Endwalker saga, this chapter is a must-read. It has certain situations in its first act that seem to belong in the third act's climax, as well as some unexpected reappearances of fan favorite characters and a lot of birds. (The birds are crucial.) A recent interview with producer and director Naoki Yoshida and scenario writer Natsuko Ishikawa gives more insight on some of these twists and turns, apart from what we previously knew, such as how Emet-Selch was always intended for a return even before he became famous in Shadowbringers.
Ishikawa, for example, discusses how the Garlemald part of the plot was inspired by war films, as well as how the principal enemy of the story may not be the "evil" that some players assume. (The interviewer even conflates the terms "antagonist" and "villain.") Zenos was unusual among adversaries in that he saw the player character as simply another adventurer, according to Yoshida, who also emphasizes the need of creating a satisfying finish in this expansion to provide a true feeling of emotional closure. Check out the complete interview for additional information, and keep your eyes open tonight for the next letter from the producer.
Advertisement
The "endwalker interview" is a piece of content that discusses the twists and turns of Final Fantasy XIV's latest expansion, Endwalker. The article also includes interviews with the game director and scenario writer.
Frequently Asked Questions
Who wrote the story for Endwalker?
A: The story is created by James Goddard, and the main character was written by Alex.
Who wrote the story for Shadowbringers?
A: The story for Shadowbringers was written by a small group of writers. However, the main lore behind these events is based on an unpublished work that used to be called The Chronicles Of Narnia and has since been abandoned.
Who is the writer for Stormblood?
A: The writer for Stormblood is Kazutoki Kono.
Related Tags
writer for endwalker
yoshi-p interview endwalker
ff16 director
ffxiv devs played wow