The 3D cross-platform version of FlyFF will be created in partnership with Gala Lab and Aeria Games, the company that manages GameForge's world-renowned online gaming platform. This announcement comes on the heels of a recent announcement from Sony Online Entertainment about its own plans to bring MMOs as well as other console games onto PlayStation 4.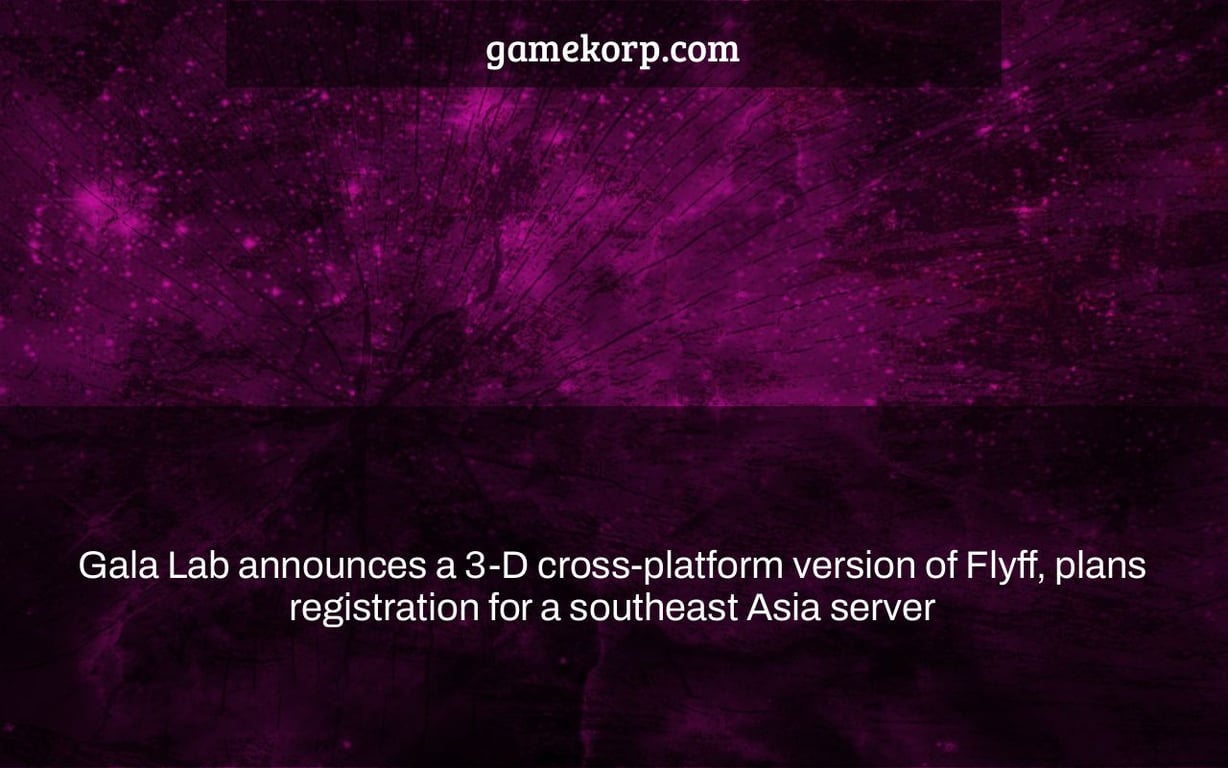 For older MMO players, the word Flyff may evoke a sense of nostalgia, or at the very least prompt a response along the lines of, "Hey, I remember that game name!" Heh, heh, heh, heh, heh, The original title's path has been strange, since Webzen stopped distributing the MMO in August 2020, transferring ownership to Gala Lab, the original creator. Since then, the IP's sole noteworthy news has been an event last year that handed out cryptocurrency.
Gala Lab, it turns out, has been working on a new version of the game called Flyff Universe, a 3-D version of the game that can be played cross-platform on PC, Mac, tablet, and mobile that aims to "return to the roots of Flyff." The game first caught our attention because to a Reddit announcement promising guild features, boss battles, PvP, and PvE, and the game's own subreddit has a lengthy series of devblogs from 2021 discussing every aspect in the game. There are even a few films demonstrating the different courses, one of which is posted below.
The first statement also mentions the upcoming launch of a Southeast Asia server, which will be available for pre-registration at a later date. For anyone interested in keeping up with the project, Flyff Universe has its own Discord server as well as various other social media sites.
https://www.youtube.com/watch?v=-o3IbQn bX8
Reddit is the source of this information. Thank you, Bruno!
Advertisement