A developer update on Lost Ark, which is currently one of the most popular games in terms of concurrent users. The game's March content update will include new islands, raids and a brand new storyline that promises to be more challenging than ever.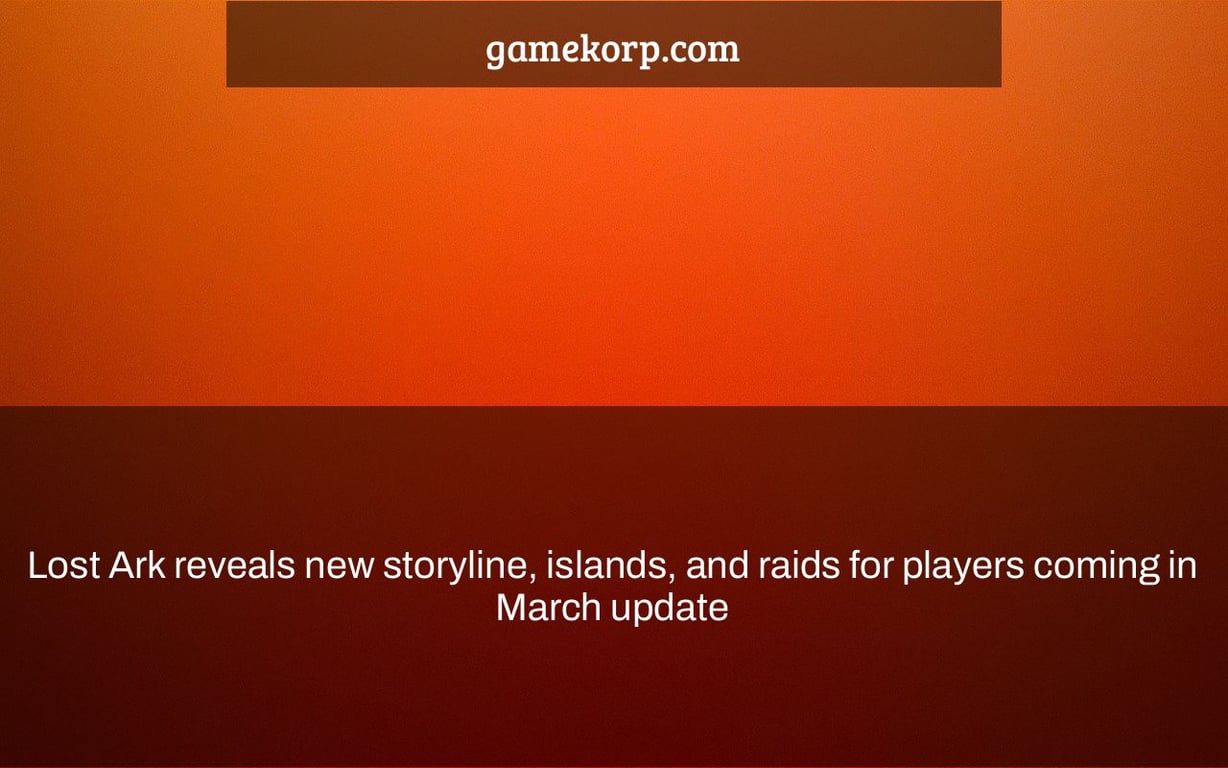 Lost Ark has just been released in the west for a month, but Amazon has already announced a major March update for the game, which makes sense given that Smilegate's title has already accrued some material for us owing to its previous releases in other areas. "Starting in March, we'll be working closely with Smilegate RPG to pump material into the western edition on a regular basis!" In a new preview blog published today, Amazon promises. Kadan is a new narrative episode included with the update.
"Experience a new storyline, complete with its own quests, new islands, and cinematic moments. These quests will include a cast of new and returning characters as you learn more about the Sidereals and search for the legendary Kadan, the first Guardian slayer, in your journey to find the final Ark. Players will need to have completed Feiton, alongside comepleting the following quests: 'Yorn – Let There Be Light', 'Whispering Islet – Start of Our Story', and 'Illusion Bamboo Island – End of the Trials' as a prerequisite before embarking on the new end-game questlines. Both Isteri & Illusion Bamboo islands are recommended for players at item level 1100."
Endgame players will be able to participate in Abyss Raids, which are challenge-mode, multi-phase group encounters with weekly prizes, as part of the patch.
Amazon promises a roadmap "in the near future," but claims there'll be more than what's been published so far – in fact, some of it can be seen in the fresh pictures shared today.
Advertisement