The third game in the Nintendo Switch's popular shooter series, Splatoon 3 will be released September 9. The new trailer for the upcoming multiplayer-focused title shows off some of its anticipated features ahead of release.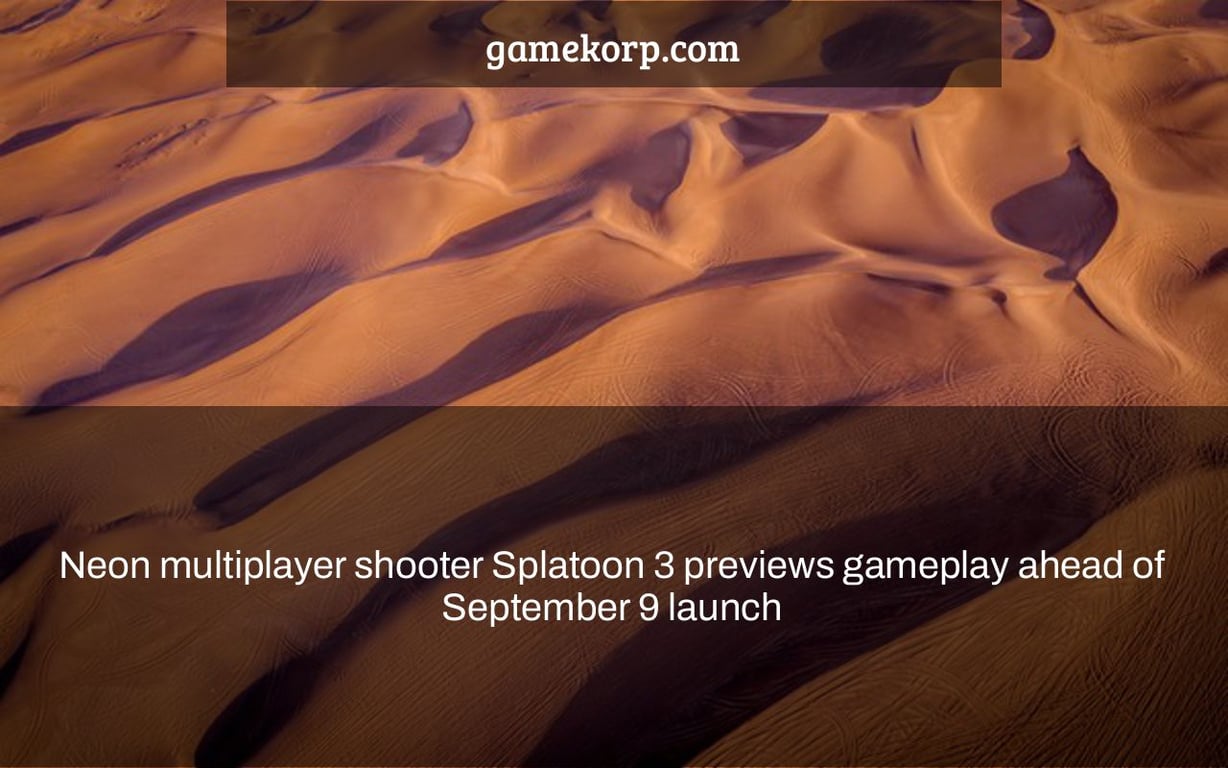 It'll take a few months, but Nintendo Switch enthusiasts will be able to get their hands dirty with brilliantly colored ink again before they know it: Splatoon 3, the highly anticipated sequel to the famous team-based online shooter, has received some new information, including a September 9th release date.
The date was revealed at the conclusion of a gameplay sample video that showed a complete match of the traditional Turf War game mode, in which teams compete to cover the map in colorful ink. A new level, various weapons, and a variety of unusual-looking super powers were shown in the video, including one in which a character transformed into an unstoppable grappling hook-wielding acrobat and another in which the player used a ball-shaped robot.
The game's official Twitter offered some extra previews in a thread, taking a look at some of the cosmetics players will be able to wear, the new ink-firing stringer bow weapon, and confirmation that the Octo Expansion for Splatoon 2 is now included in the price of the Nintendo Switch Online + Expansion Pack subscription plan.
Those who can't wait to splatter neon ink all over the place will have to make do with the preview video below until September, and for more Splatoon pleasure, check out our wishlist of features we'd want to see added to the game.
Advertisement