The Elder God Wars took RuneScape's biggest players and brought them into one central world where they would battle for control of the realm. The year-long event ended on October 26, 2018 with all major battles completed, as well as many smaller ones resolving themselves.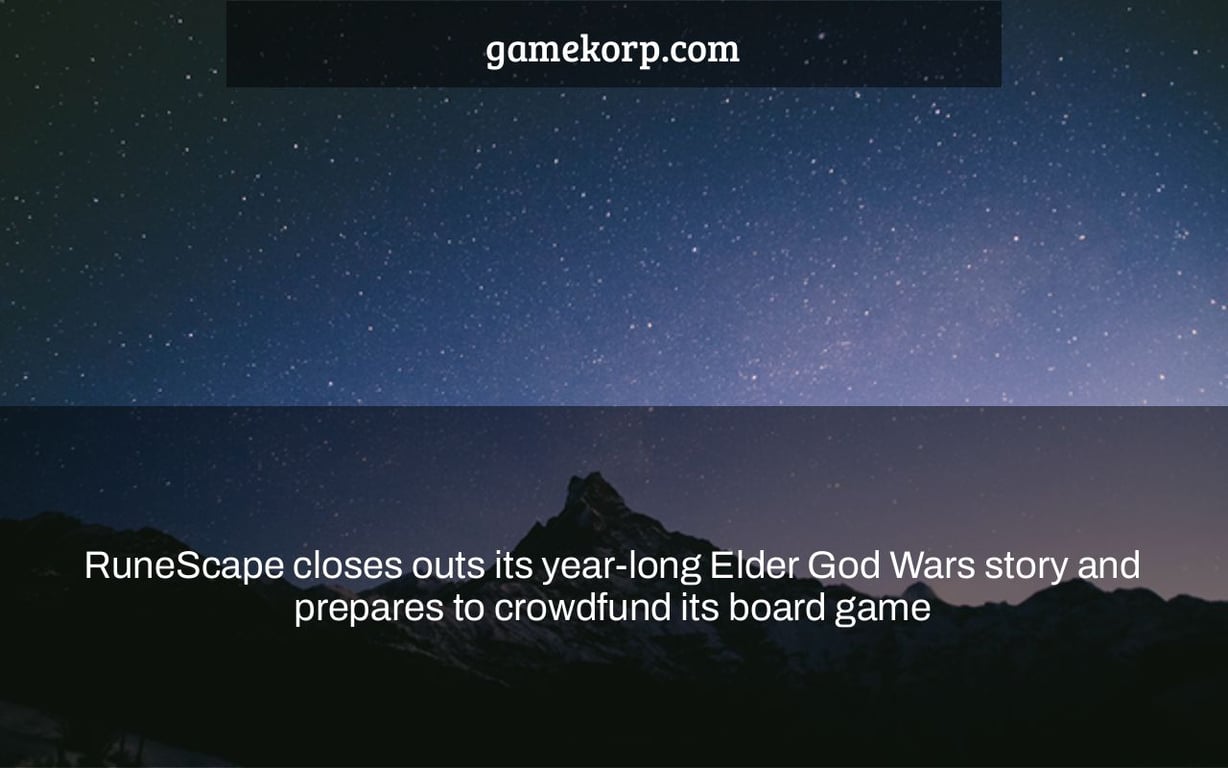 Extinction is coming to RuneScape, as shown in the year-long Elder God Wars storyline's last quest, which was released in this week's update. The new grandmaster quest – a sort of difficult quest not seen in the MMORPG since 2016 – promises an epic finale to the conflicts' events as well as rich and novel rewards such as access to new skilling locations full of high-tier materials for high-level gatherers and crafters.
"As this last chapter in the Elder God Wars tale develops, players can expect to see familiar characters and opponents as they venture throughout Gielinor," adds Product Director Matt Casey. "Of course, as one chapter closes, another starts, and the whole team is looking forward to people seeing what happens next and where RuneScape's narrative goes from here."
While the Extinction quest is the focus of this week's message, there's also some exciting news for people who wish to play RuneScape at home: The board game that Jagex revealed in January will soon be available for pre-order on Kickstarter. Players may sign up to be alerted when the campaign launches, and Jagex promises a "Tutorial Island-style tour" of the board game in the run-up to the campaign's debut. There will be minis, of course.
Advertisement