Roblox is a popular online gaming platform that has been accused of deceiving players about in-game purchases. A watchdog group filed an official complaint this month over the platform's deceptive ads, which have reportedly generated millions for Roblox Corp since 2016. The FTC will decide whether to pursue a legal case against the company following its investigation into the adverts.,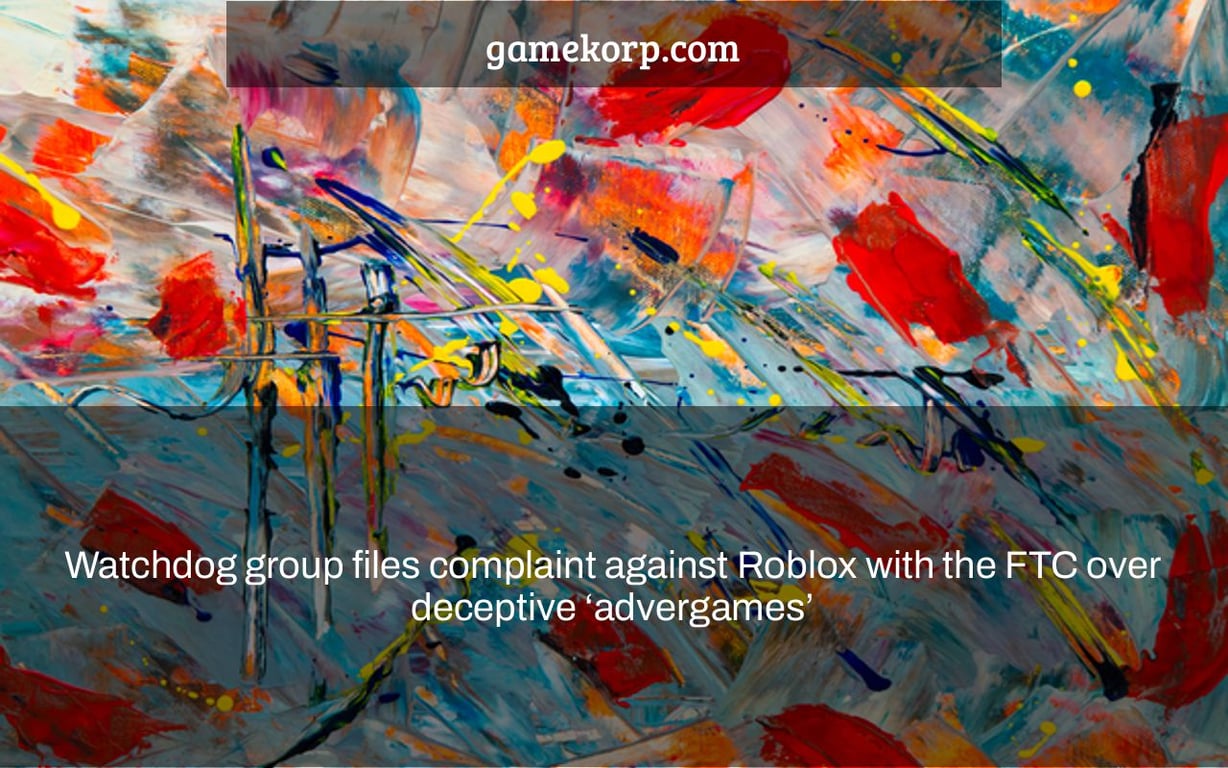 Roblox having brand partnerships isn't exactly new (though it has resulted in some interesting digital behavior), but one watchdog organization is blasting the game's makers for what it deems "deceptive advertising," even pushing the issue to the FTC.
According to Truth in Advertising (TINA), a nonprofit organization whose mission is to "[empower] consumers to protect themselves and one another against false advertising and deceptive marketing," Roblox, influencers, and a slew of other companies are secretly pushing Advertisements in front of millions of people, the majority of whom are too young to know the difference between a game and an ad.
"The businesses Roblox has accepted into its metaverse, […] together with undisclosed avatar brand influencers and AI-controlled marketing bots, are trampling on the platform, influencing and abusing customers, particularly the site's most vulnerable gamers — over 25 million children."
The notice goes on to mention the game's own community guidelines, which state that advertising cannot include anything meant for children under the age of 13, as well as multiple graphic instances of how effectively disguised the "advergames" are amid the platform's "experiences." It also accuses the game of allowing paid brand influencers, AI bots, and members of its Roblox Video Stars content creator program to force advertising on players in-game without proper notification, citing events in other games that hosted sponsored content without explicitly stating it was sponsored content.
Finally, TINA points out Roblox's proclivity for claiming that creators can make money on the platform while also making it nearly impossible for player creations to be noticed, leading to creators purchasing likes to increase visibility – something the developers don't allow but also don't adequately monitor or prevent.
This prompted TINA to submit a formal complaint with the Federal Trade Commission (FTC) on Tuesday, requesting that the government agency take action. "The Federal Trade Commission has long recognized the need of protecting children and teenagers from digital deceit. Unfortunately, nothing has been done, and legislative attempts to curb deceptive internet marketing that endangers children and teenagers have yet to bear fruit," according to a portion of the lawsuit. "There are twenty-five million children who can no longer afford to wait for action."
Advertisement